About IEEE Concordia
IEEE Concordia Student Branch is a student chapter of IEEE (Institute of Electrical and Electronics Engineers), the world's largest technical professional organization. Our mission, just like IEEE, is to foster technical and professional excellence. Through networking events, tutorials, and competitions and our lab we foster a supportive community where you can discover your passion and excel in your personal and professional growth and have fun in the process!
Events
Expand your knowledge with our academic events. Network and connect with like-minded individuals at our social events, and showcase your skills in our exciting competitions.
Social

IEEE Day
IEEE Day is an annual celebration of IEEE around the world that recognizes and acknowledges the dedication and vision of IEEE.
Academic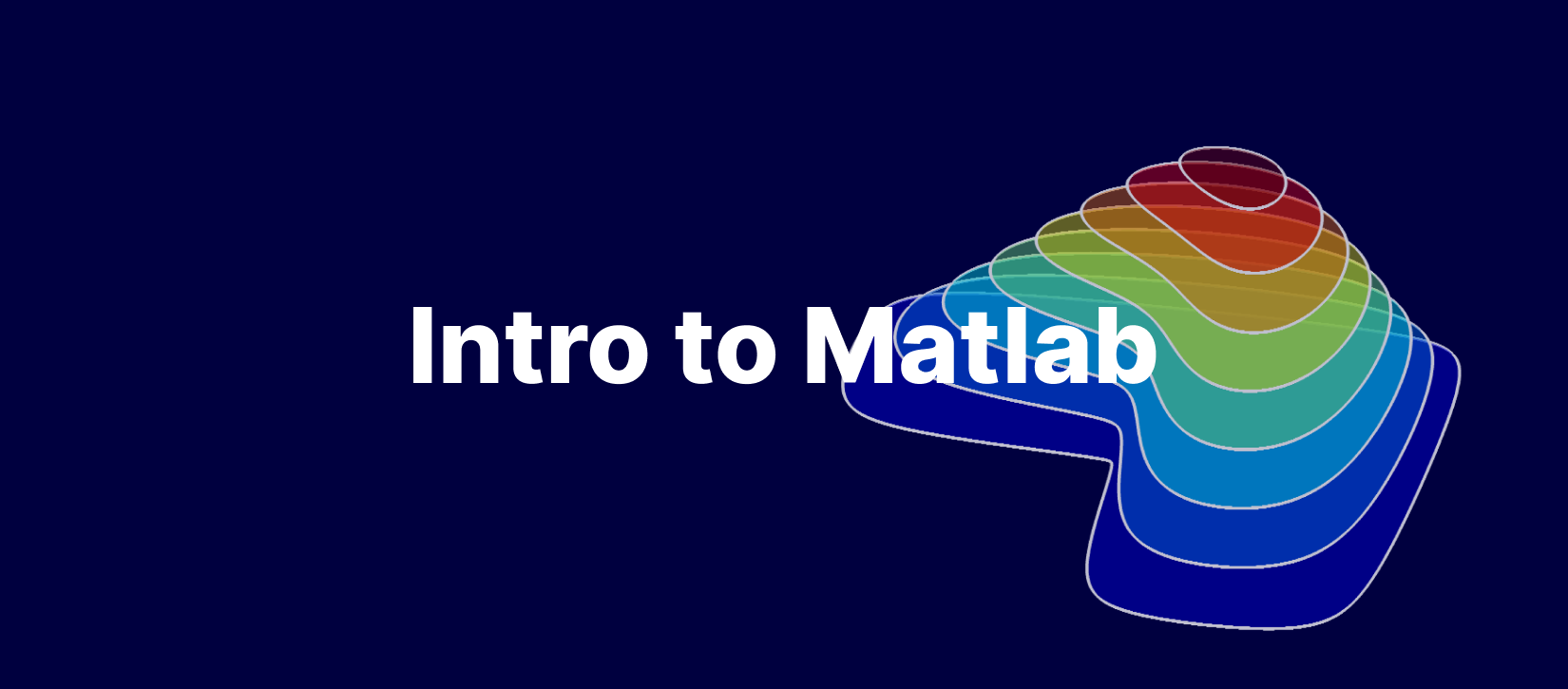 Intro to Matlab
Oct 5th, 2023
MB - S1.435
Unlock MATLAB's potential in our interactive workshop! Learn the basics, from navigating the interface to data visualization, with giveaways and free refreshments. Perfect for students or anyone curious about MATLAB.
Academic
Soldering Tutorial
Oct 19th, 2023
MB - 3.255
Explore the fundamentals of soldering with our easy-to-follow tutorial. Learn how to create secure connections for various applications.
See more...
Projects
Starting and finishing projects as a student can be daunting. Join our planned projects in groups of 3 or 4 for 2-3 weeks, with the guidance of our Director of Projects.
No projects shown?
Check in later or join our discord for updates!
IEEE Concordia
Sponsors
From technical expertise to essential products and funding, our sponsors enable us to strive for technical excellence.
Become a sponsor!