About IEEE Concordia
IEEE Concordia Student Branch is a student chapter of IEEE (Institute of Electrical and Electronics Engineers), the world's largest technical professional organization. Our mission, just like IEEE, is to foster technical and professional excellence. Through networking events, tutorials, and competitions and our lab we foster a supportive community where you can discover your passion and excel in your personal and professional growth and have fun in the process!
Events
Expand your knowledge with our academic events. Network and connect with like-minded individuals at our social events, and showcase your skills in our exciting competitions.
Competition

Robowars
Robowars is a competitive robotic event that invites passionate and enthusiastic participants from all over Montreal and beyond to showcase their engineering skills.
Competition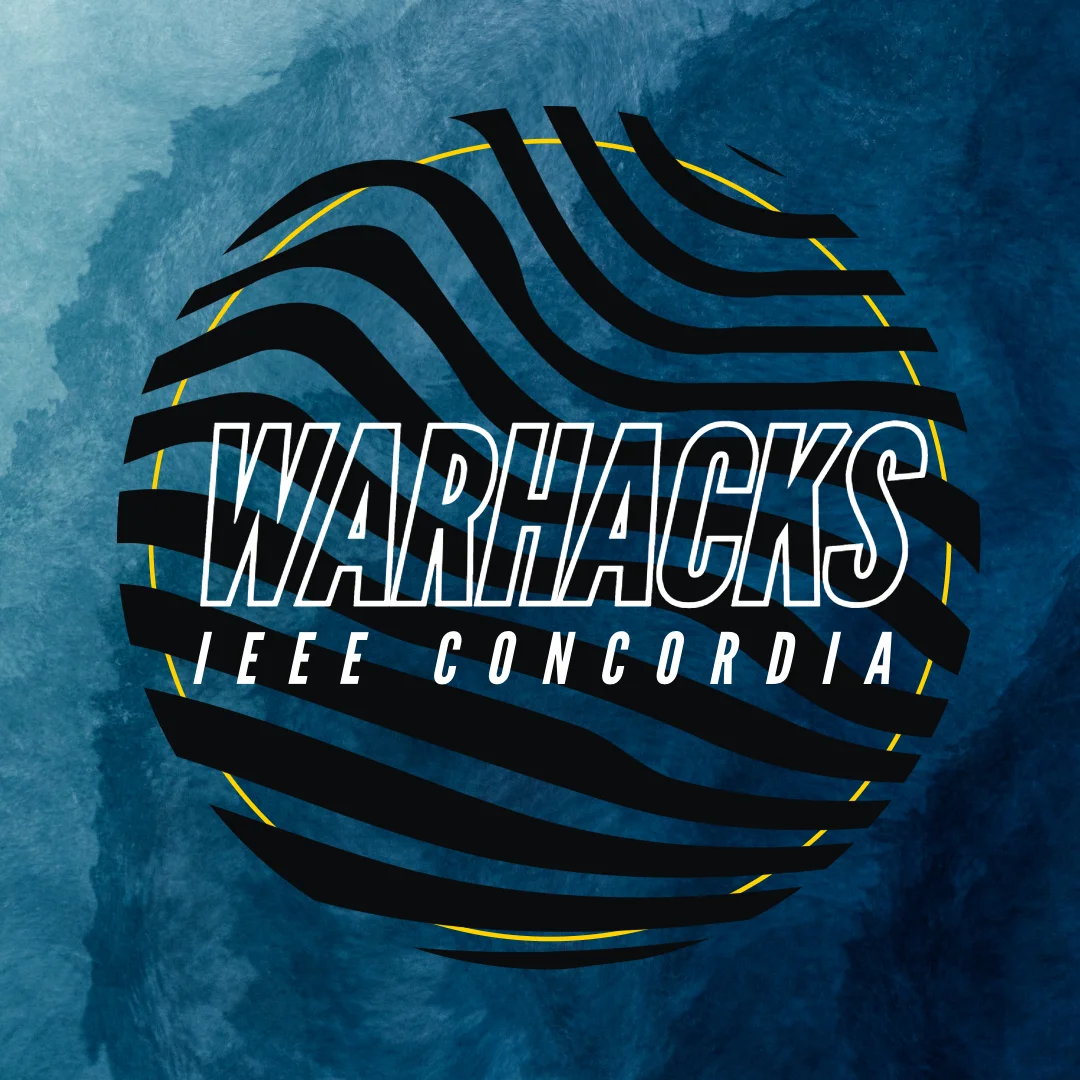 Warhacks
Warhacks is a one-day event designed to introduce you to the world of hardware hackathon. Come spend the day with us, and you will get to build your robot from scratch.
PASSED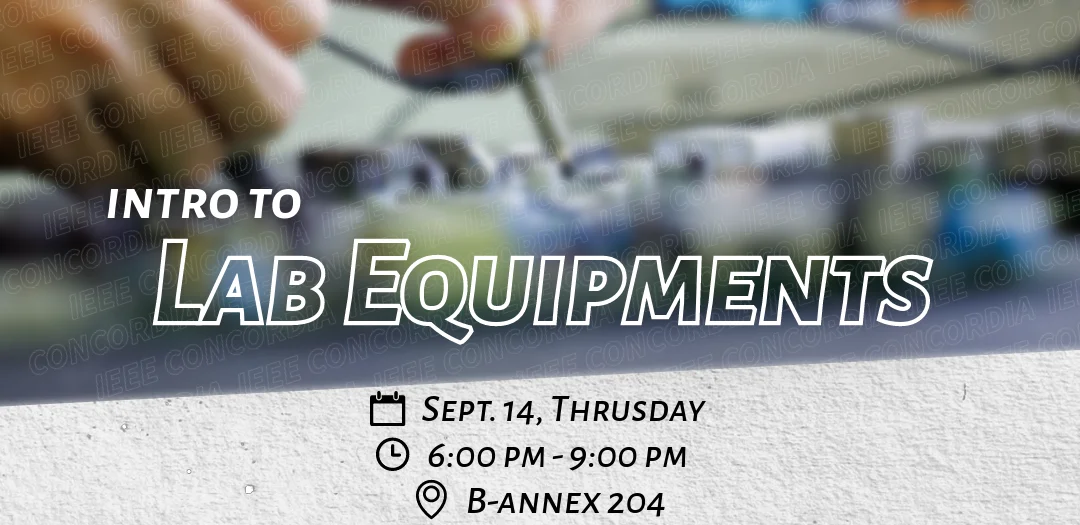 Intro to Lab Equipements
Sep 14th, 2023
B-Annex 204
Boost your electrical engineering knowledge with our tutorial tailored to ELEC 273 and ELEC 311, and excel in your coursework.
See more...
Projects
Starting and finishing projects as a student can be daunting. Join our planned projects in groups of 3 or 4 for 2-3 weeks, with the guidance of our Director of Projects.
No projects shown?
Check in later or join our discord for updates!
IEEE Concordia
Sponsors
From technical expertise to essential products and funding, our sponsors enable us to strive for technical excellence.
Become a sponsor!